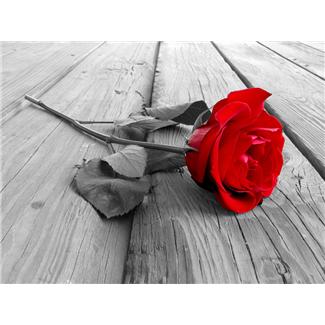 Got Valentine's Day blues, because you are single or because things aren't just right in your relationship? Here are quick solutions to save your Valentine's Day!
Solution for a single man or woman:
You may not think you care about Valentine's Day, but when you find yourself at home alone tonight, you will care.
Being alone might deepen feelings of loneliness, negatively affect your self-esteem, and impact the way you feel about your potential for meeting a future partner.
If you don't already have them, make plans for tonight now! Make quick plans with a friend or go to a meetup. (find meetups at meetup.com)
Solution for a man in a relationship or marriage:
The woman you are in a relationship with is going to expect you to do something special today. It does not matter if she told you to do nothing, or things between you are exactly right.
Do something thoughtful. Get her flowers and write a sweet card, take her out to dinner or cook for her. Show her that she's important, that you want her, love her and care about her.
If you don't, you will have upset on your hands. If you do, you might have a woman who says you shouldn't have, but one who will be glad you did.
Solution for a woman in a relationship or marriage:
Get your guy a card and perhaps something else, such as chocolates. If you tend to have high expectations, lower them, so that you can appreciate what he does for you tonight.
If you are in a relationship where you are certain your guy will do nothing to celebrate the day, take care of yourself by making plans with a friend tonight or going to a meetup.
[stextbox id="red_box"]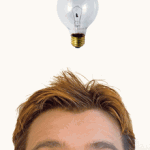 Do you feel…
Frustrated at being single?
Tired of dating the wrong people?
Frustrated with lack of connection and/or passion in your relationship or marriage?
Overwhelmed by breakup or divorce?

Get a jump-start on creating  THE relationship you want in a Get Clarity Coaching Session. Your dating or relationship experiences will change FOR THE BETTER!
[/stextbox]