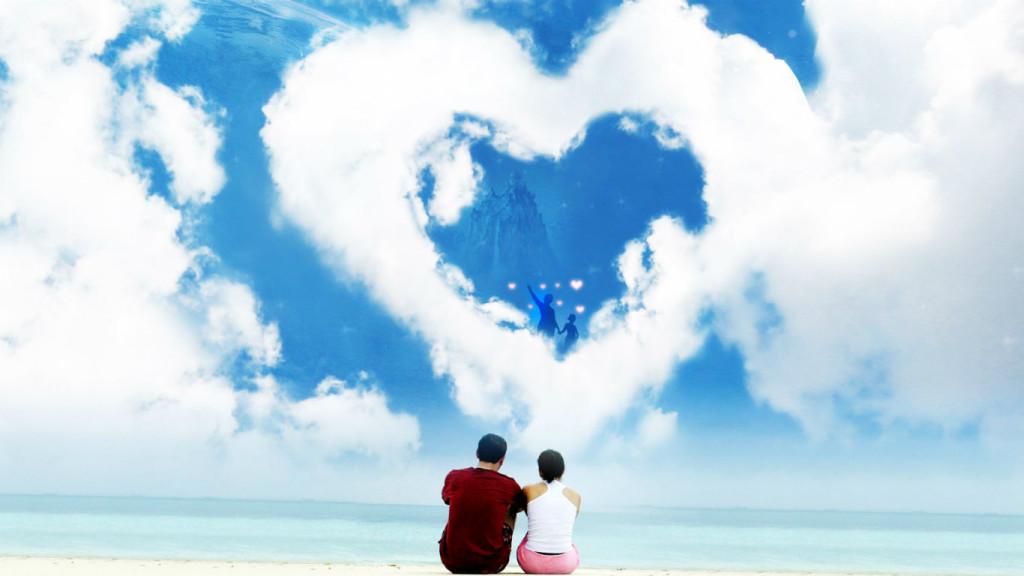 It's Valentine's Day week, which may or may not be a good thing for you.
To help you experience this week and Valentine's Day as joyful and stress free an event as possible, over the next 6 days I will be posting helpful articles across social media sites.
In these 6 articles you will find help for singles, men and women in relationships, and for couples. You will also find ideas for what you need outside the relationship, to be happy in a relationship or out of one!
1. How to easily and strategically build connection in your relationship to make it last.
2. How to meet your deep need for connection.
3. The Valentine's Day Survival Guide for EVERYONE.
4. The secret to fully enjoying Valentine's Day, regardless of your current relationship status or experience.
5. 3 quick solutions for those who dread Valentine's Day.
6. How to meet your full need for connection and change your relationship life.
Enjoy this week!