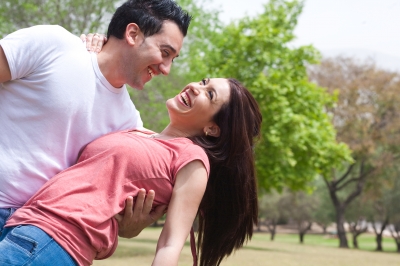 Do you crave a loving, happy relationship, but don't know what to do to make it happen? Do the wrong people keep showing up no matter what you do?
Meeting the right partner is not dependent on magic or luck. It is in fact a skill, and one you can learn to guarantee the happy, lasting relationship you deserve.
The below articles will help you understand and shift the things that keep you single, giving real insight into what's needed to meet your right person, and the steps you can take starting now to create the relationship you want.
1. Why You Are Still Single
The little known secret that keeps people single, and how to change it.
2. So Many Singles, Why Are You Alone?
The 3-step strategy to shifting the thing that keeps you single.
3. How to Satisfy Your Need for Touch with No One to Touch You
8 ways to fulfill the need for physical intimacy when alone or in a difficult relationship.
4. 6 Steps for Singles to Create a Happy, Long-Term Relationship
Guarantee your relationship success by following this 6-step strategy.
5. How to Meet Your Right Partner
Useful dating tips to help you meet the right person.