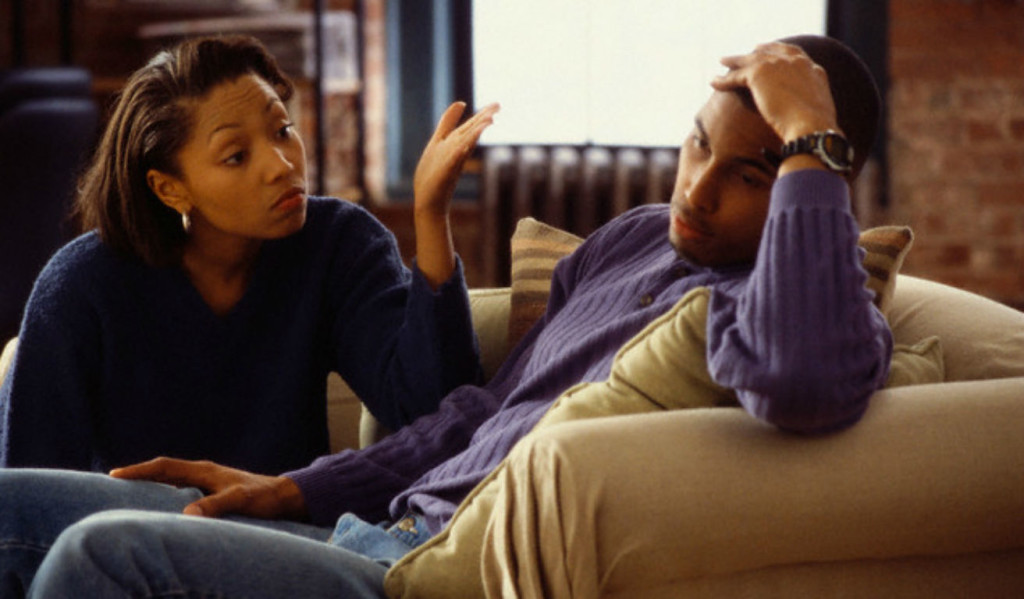 Afraid your relationship may not make it, and not sure what to do about it?
It can be hard to think clearly and make smart choices when in the pain over a difficult relationship. Often the very efforts men and women make to restore the love and joy in their relationship lead to greater heartache, because their choices are clouded by fear, resentment, or anger.
This collection of articles will help you understand the most common reasons relationships get into trouble, and how to make smart, non-reactive choices so that you can reclaim the love and happiness with your partner.
1. Communication is Not the Problem
Why talking doesn't work, and what your relationship needs instead.
2. 5 Crucial Secrets to Saving Your Relationship or Marriage
How to save your relationship in 5 steps.
3. How to Save Your Relationship or Marriage
 The most common reason good relationships go bad, and what to do to save yours.
4. How to Stop Criticism and Other Hurts in Your Relationship
How to permanently stop your partner from treating you badly.
5. 5 Hidden Secrets to Relationship Recovery
9 out of 10 couples who seek coaching from me end up saving their relationship or marriage. Here's what I teach them.