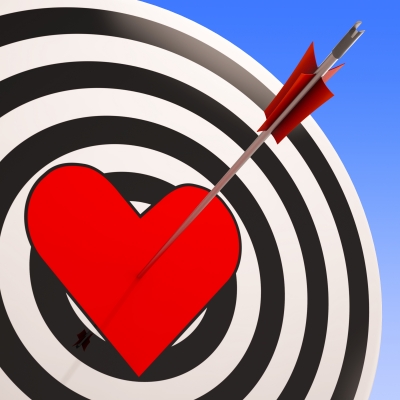 9 out of 10 couples who come to me save and improve their relationship or marriage.
10 out of 10 singles who come to me to deal with a breakup or divorce, heal and often meet their right partner in the process.
I can help because I use effective, proven coaching techniques when working with my clients. With couples we work on restoring love, connection, and joy in the relationship. With individuals we work on shifting their biggest stuck points in order to actively create the relationship they have always wanted.
In the articles I have collected for this week I share with you the strategies I use with clients that allow me to be such an effective coach. Read to gain new insight into your relationship situation, and learn what you need to do in order to experience the happy, loving relationship you deserve.
1. The Relationship Psychic is In
What I teach that causes my clients to get the relationship results they want.
2. How to Get Dating and Relationships Right
The skill set that makes happy, life-long relationships possible.
3. Right Help at the Right Time
How and when to give yourself the support you need to stop being single or save your relationship.
4. 5 Crucial Secrets to Save Your Relationship or Marriage
95% of the couples who work with me end up saving their relationship. Here's what I teach them.
5. How to Make Dating and Relationships Easier
The two questions that make relationships easier.