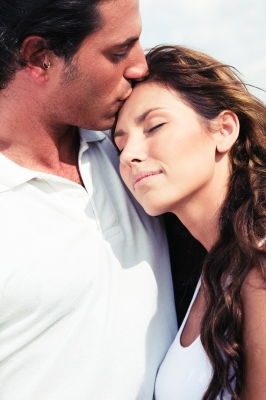 Does it seem like there's just no one out there for you? Are you tired of being single, but at a loss for what to do differently to have the relationship you want?
Despite what we're taught, the fact is meeting the right person has nothing to do with luck and is fully in your power, as demonstrated by the below articles.
Read below to gain real understanding into what's needed to meet your right person, and the steps you can take starting now to actively create the relationship you've always wanted.
1. How to Meet Your Right Partner
Where to go and what to do to meet your right partner.
2. Why You Are Still Single
The untold truth about what keeps you single and what you can do about it.
3. So Many Single, Why Are You Alone?
How to fully shift the thing that keeps you alone.
4. 6 Steps for Singles to Create a Happy, Long-Term Relationship
Go from single to happily in love in 6 steps.
5. How to Satisfy Your Need for Touch with No One to Touch You
How to enjoy and experience touch when you don't have a partner.