Keys to successful dating, better relationship, great marriage for men and women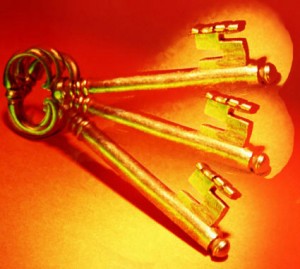 Want a great relationship? Let me show you how to unlock it with the Relationship Keys!
The Relationship Keys are clear and deep insights into how dating and relationships really work.
When you receive the rarely understood yet INDISPENSABLE to creating lasting love Relationship Keys, you will be able to:
Finally understand dating and relationships dynamics
Gain self-understanding and understanding of others
Get specific action steps to improve your relationship experience
Receive guidance on internal changes necessary to transform your relationships
The Relationship Keys are complimentary, gender specific – men and women get their own keys – and will benefit you whether you are single, in a relationship or are married.
I send out the Relationship Keys in a short email, every other week.
As a special bonus, on the weeks in between the Relationship Keys you will receive resources and articles in my biweekly Relationship Insights Newsletter.
Claim your Relationship Keys by signing into the box below and start on the road to THE RELATIONSHIP YOU WANT!