E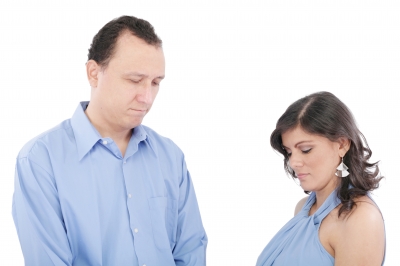 very relationship or marriage, no matter how in love the two people are, is going to run into trouble. Most often these challenges arise because of a lack of know-how about what relationships require to keep working successfully.
Issues that are simple to resolve with the right skill set can be life-threatening to a relationship without it, breaking hearts and wreaking havoc in the lives of men and women.
The below articles will give you the tools necessary to save your relationship when it's near the breaking point, and rekindle the love no matter how far apart you and your partner have drifted, or how much pain has come between you.
1. Communication is Not the Problem
Why talking doesn't work, and what your relationship needs instead.
2.  5 Hidden Secrets to Relationship Recovery
9 out of 10 couples who seek coaching from me end up saving their relationship or marriage. Here's what I teach them.
3. 5 Crucial Secrets to Save Your Relationship or Marriage
A step by step breakdown of the process that makes saving a relationship possible.
4. How to Save Your Relationship or Marriage
The make or break moment every relationship faces, and how to come through it stronger than ever.
5. Can One of You Bring the Two of You Together?
How to get your partner to want you as much as you want him or her.