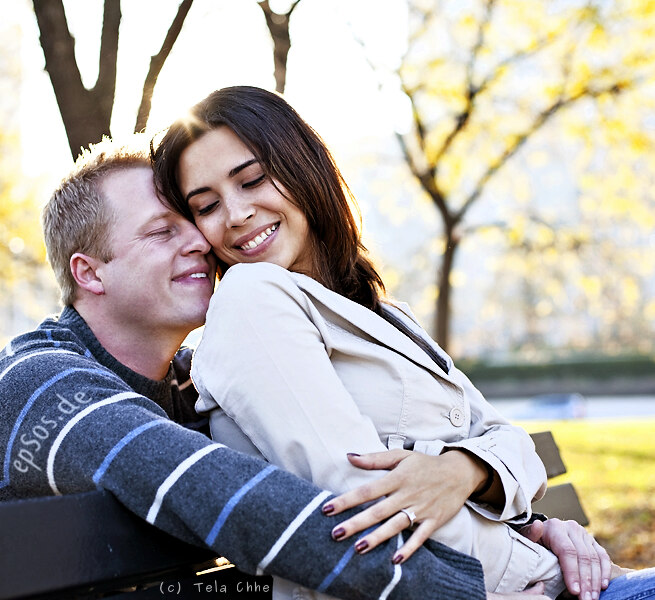 Do you struggle in your relationship? Does it feel at times like more work than fun, or do you fear drifting apart?
Every good relationship requires care in order to last long-term, but it has to be the right kind of care. Too often men and women will spend a lot of energy on the wrong things, damaging themselves and their relationship in the process.
The collection of articles below will help you identify the right things to work on, so you spend less energy trying to fix things and more time enjoying and being happy together. Learn how to identify and avoid the most common relationship pitfalls, along with the key strategies to ensure you remain happily together long-term.
1. Affair-Proof Your Relationship in 6 Steps
What you need to know to prevent your partner from ever wanting to cheat on you.
2. 2 Secrets that Can Make or Break Your Relationship
How to know if your relationship is working, and the two secrets to making it last.
3. How to Avoid a Common – and Destructive – Pattern in Relationships
The counter-intuitive secret to keeping your partner happy.
4. 5 Easy Ways to Feel Closer to Your Partner
When and how to build connection in your relationship so it stays strong.
5. What Men Need Like Water
The number one secret to a great relationship with a man explained.