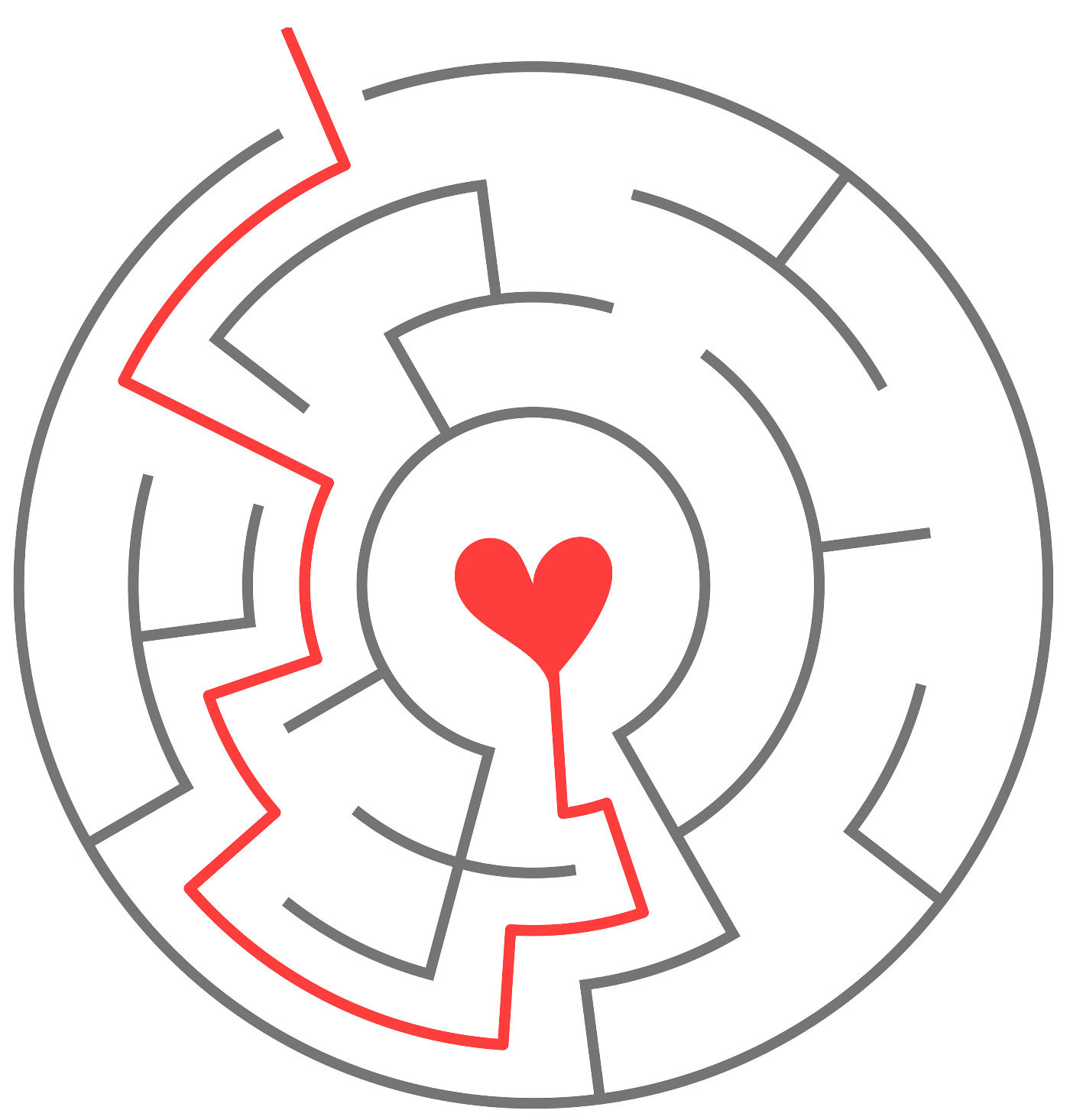 Whether you seem to be perpetually single or dealing with a difficult relationship, you don't have to be permanently stuck!
You can learn the right action to take to attract the right partner for you. You can learn the right action to take to work through your relationship issues. You can shift the way you function in relationships.
The articles below will help you change YOU in relationships, in the right ways. This will help you change your relationship karma and send you on your way to creating the relationship you want!
1. So Many Singles, Why Are You Alone?
Learn why you are still alone, and what you can do to connect with the right person.
2. 8-Step Path to End Relationship Suffering
How to free yourself of relationship pain in 8 steps.
3. Train Your Mind to Create a Great Relationship
How to harness your thoughts for relationship success.
4. The Inner Game of Relationships
What stops your relationships from working? Shift it once and for all!
5. Relationships the Smart Way
The #1 smart thing to know about relationships and how to use it.