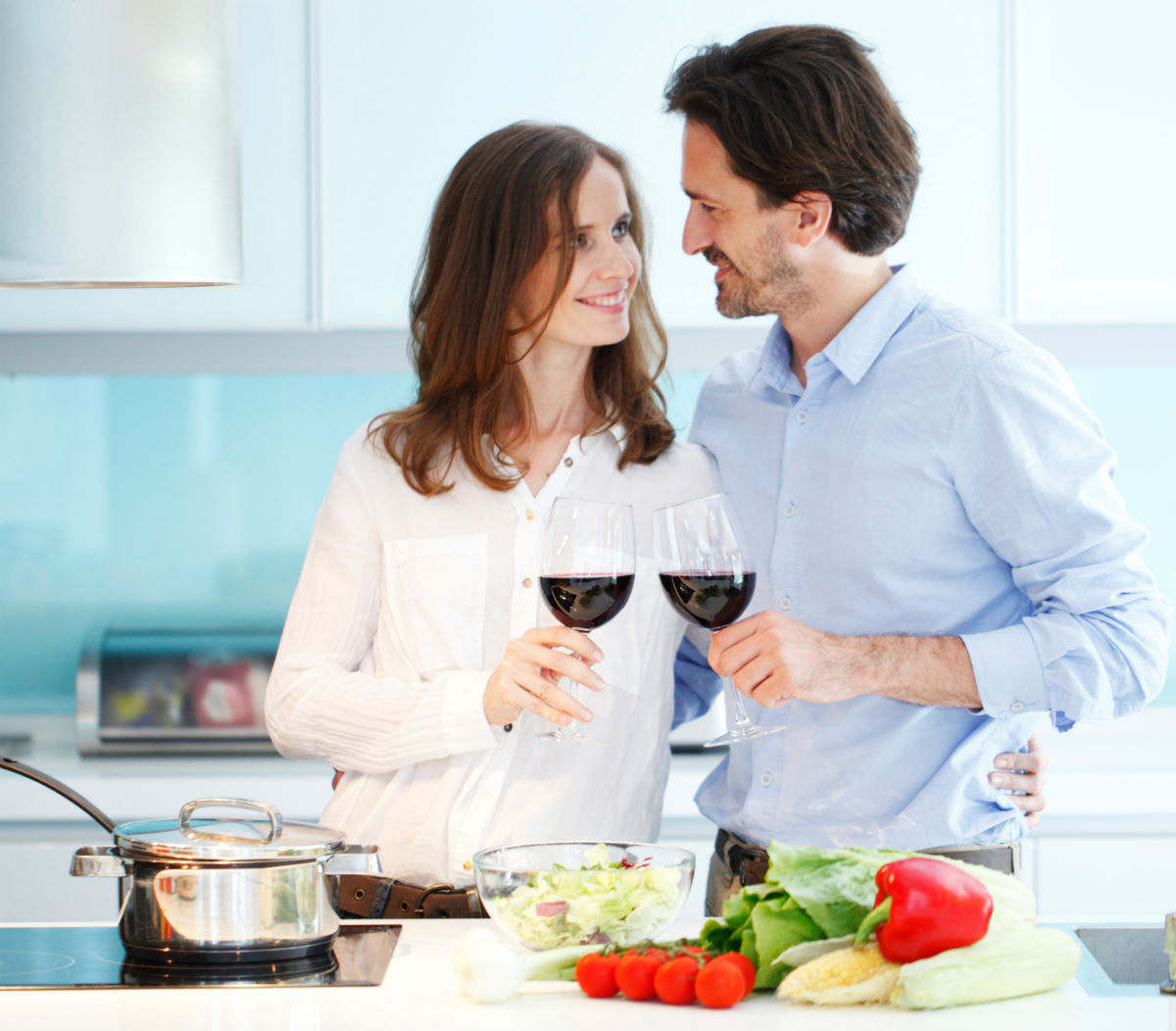 Your relationship should be a source of joy for your life, a safe zone that helps you handle uncertainties and stresses of life.
Yet, even though people are trying harder to make relationships work, for many men and women, relationships are still a source of pain and confusion.
Let's remedy this by going back to the basics and understanding the foundation of what makes for a healthy, happy relationship.
Below is a list of 5 foundational ingredients necessary for a good relationship.
Think of this list as a base recipe. Once you have the base, you can flavor in any way you would like, creating a relationship that best reflects the two of you. Just be sure to remember that the base ingredients are critical if you want to create a healthy, happy relationship foundation.
5 Foundational Ingredients Necessary for a Healthy Relationship: